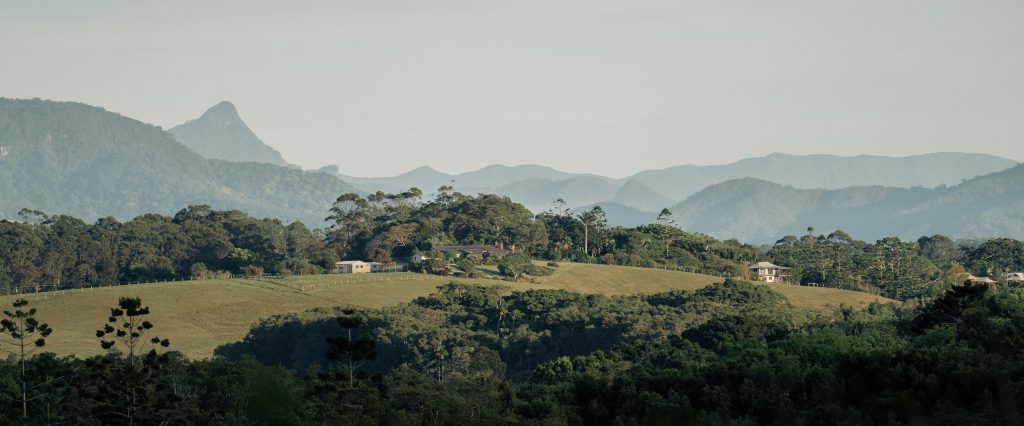 There are places to visit near Byron Bay that showcase natural beauty, put the therapy in retail therapy and take your taste buds on a journey of local flavours and world-class talent.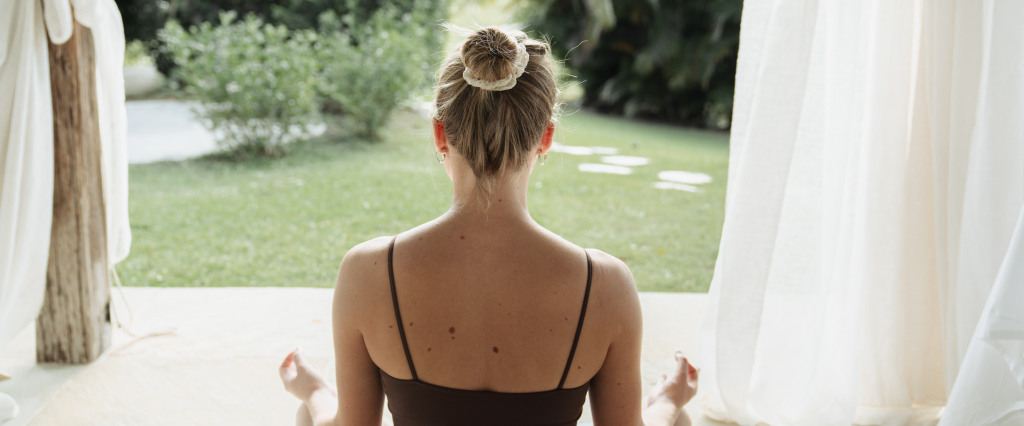 Discover a curated guide to unique and unforgettable health and relaxation experiences in one of Australia's wellness capitals.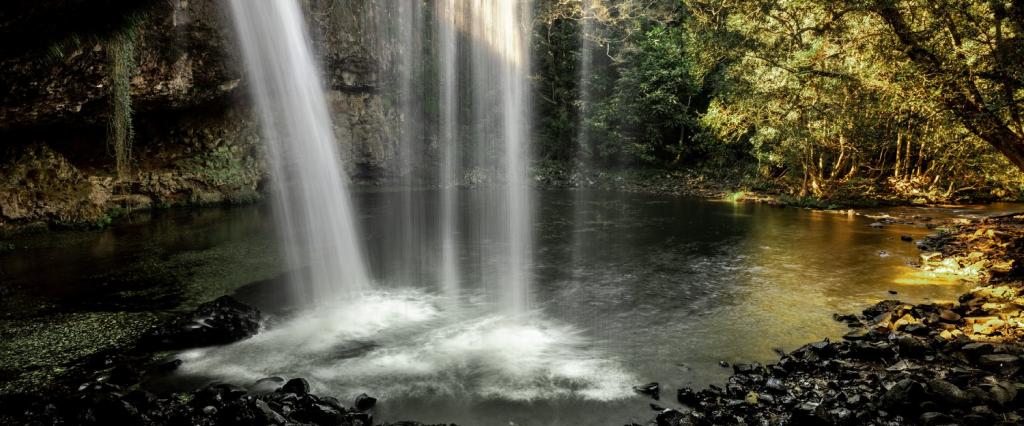 Whether you are searching for depth of connection, the peace of an escape or the thrill of discovery Byron Bay walks, beaches and waterfalls offer the kind of wellness that can only be created by Mother Nature.